8th CVSPRINGDAY | Milan 1 April 2022
NEXT GENERATION NAME //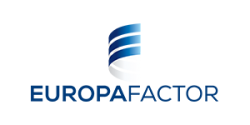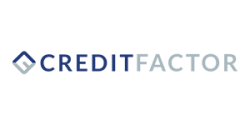 THE ROLE OF DISTRESSED CREDITS IN PNRR
Two years after the start of the pandemic, the main players in the credit industry will meet  on 1 April 2022 for the CvSpringDay to be held in Milan at Palazzo Mezzanotte,  headquarters of the Borsa Italiana. At the center of the day will be the long-awaited wave of non-performing loans: after so many estimates and uncertainties, we will finally come to understand what its true magnitude will be and how it will be managed by the credit industry.
But the CvSpringDay will be above all the first, real opportunity to look forward and try to understand what the roles, opportunities and responsibilities of these markets will be in the context of the National Recovery and Resilience Plan (PNRR) and, more generally, in the program. Next Generation EU, which inspired the title of the event  "NEXT GENERATION NPE. The role of distressed credit in PNRR " . Indeed, the adoption of the measures envisaged by the PNRR seems to be the unmissable opportunity to make the distressed credit market more attractive and competitive.
Reform of justice, digitalization, technological innovation, centrality of the person, sustainability, green and real estate  are issues that involve all the players in the credit industry and will be at the center of panels, speeches and interviews organized during the event alternating with moments of sharing and networking.
Great attention will also be paid  to the issue of digital transformation  and the impacts and opportunities that the latter is bringing to the sector. From digital market places, to the use of artificial intelligence and machine learning in credit assessment and management processes, from blockchain applications in securitisations to big data: the most active Technology Providers will present their solutions for the market by discussing and sharing them with experts and decision makers.
An event not to be missed, a  think tank of excellence, which for years has been a point of reference for banks, investors, advisors, law firms, servicers and infoproviders .
More details in the event brochure, visible at this link: 8 ° CVSPRINGDAY – 1 April 2022.